---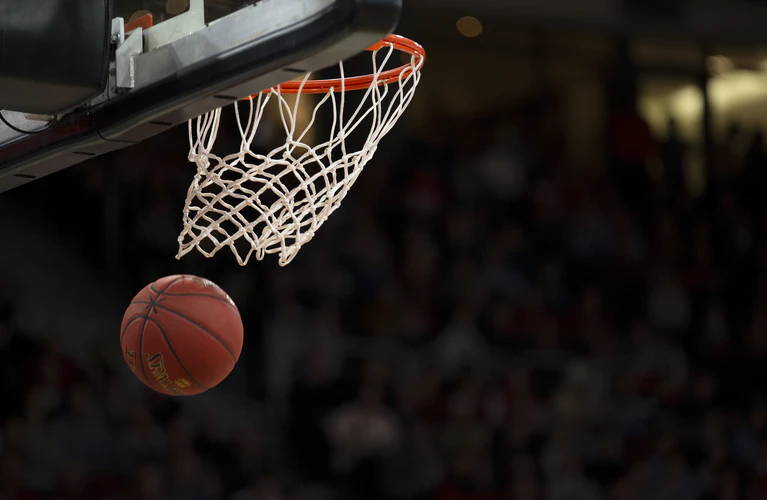 Before the NBA season starts back up and dominates your timeline, learn to hold your own in a basketball conversation.
---
You hear names like LeBron James, and that the Lakers beat the Heat to become the NBA champions and that dunks and three-point shots are cool, but all that sounds like a foreign language to you. Don't panic! You're in the right place.
1. Pick Your Team
2. Hot Topics
3. League Structure
4. The NBA Community
5. Basic Rules
6. Dictionary
---
Every fan - no matter how casual - needs a team to support.
Here are two strategies when choosing yours:
Mooch off your friends and relatives - well, their team preference anyway. They can fill you in, and if your best friend supports a losing team, at least you'll suffer together.
Go with your home team. This will save you from the intense scrutiny that some sports fans can put others through - especially if they suspect you're a

bandwagon

fan

.
Don't be one of these people.
You don't have to know sports to know the connotation with a bandwagon anything is negative. It states the obvious, that your support of something has no basis, is only because others are doing it, and whatever entity you're supporting has experienced recent success.
Bandwagon Teams
If you say your team is any of the following, you risk being labeled a bandwagoner: Los Angeles Lakers, Brooklyn Nets, or the Miami Heat. The Lakers won the NBA championship (NBA Finals) last season; the Nets have two of the NBA's best players and a strong roster going into this season; and the Heat shocked everyone by making it to the NBA Finals last year.
The Exception
If you have roots in Los Angeles, New York, or Miami, you can root for these teams. Not only can you root for them, but it's likely that you'll be questioned less as well. If you don't live in those cities, be ready to research as much information about these cities' franchises (teams) as possible.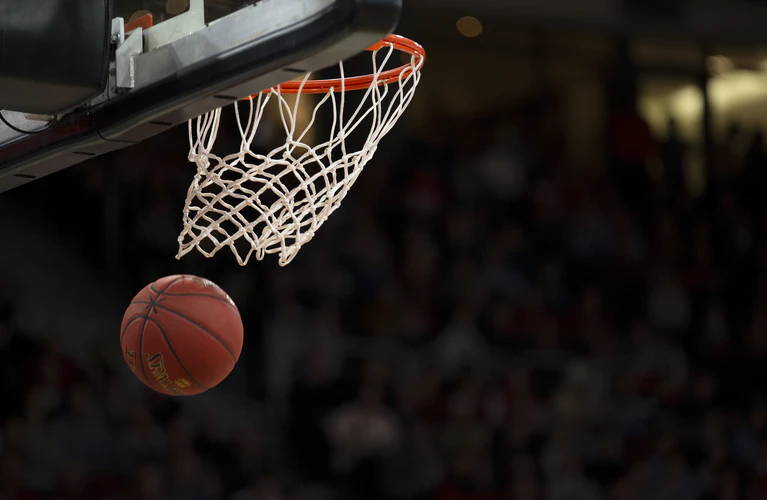 ---
There's definitely more context to all of this, but here is the short version because whether you're a die-hard or casual fan, you'll almost certainly find yourself in a conversation about these topics.
LeBron
The face of the league is LeBron James, and that has been true since his first NBA game in 2003. James has won four NBA championships, and his rivals are Kevin Durant, Stephen Curry and Kawhi Leonard.
The Great Debate
James is always debated as the GOAT (greatest of all time) between him and Michael Jordan, who played between 1984-2003. So many people are split on this debate, which is why after all these years, sports shows still bring it up regularly.
As a casual sports fan, you don't have to pick a side, but if you want to, consider this:
– Jordan went to the NBA Finals six times, won the championship and MVP award all six times.
– He is ranked 5th on the all-time points scored list.
– He also made the NBA All-Defensive First Team nine times.
VS.
– James went to the NBA Finals 10 times, won the championship and MVP award four times.
– He won championships with three different franchises.
– He's ranked 8th on the all-time assists list, 3rd on all-time points scored list, and is projected to finish his career having scored the most points ever.
Stars Getting Soft?
Another heavily debated topic is whether the NBA is too "soft" and buddy-buddy with the emergence of superteams in the last 13 years or so.
Nowadays, for a team to win a championship, more often than not it has to have at least two superstars with a plethora of role players. It's just a fact.
In 2008 when the Celtics won the championship, they had Rajon Rondo, Paul Pierce, Kevin Garnett and Ray Allen. In the last decade, Stephen Curry and Klay Thompson won 3 titles together. And for LeBron's 4 titles, he's either had Dwyane Wade and Chris Bosh; Kyrie Irving and Kevin Love; or Anthony Davis.
Back in the 80s guys would never team up and instead wanted to face each other. This stark contrast makes it something that you will frequently hear on sports shows and in bars and barbershops.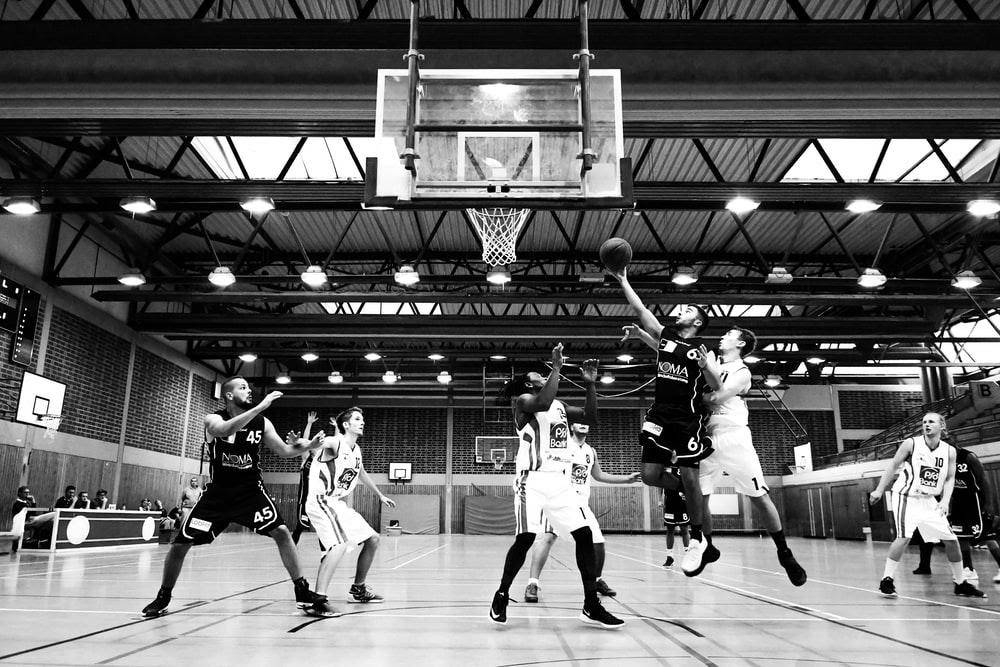 ---
Conferences
The NBA is made up of two conferences of 15 teams, which break down further into 3 divisions of 5 teams each.
| | |
| --- | --- |
| The Western Conference | The Eastern Conference |
| Dallas Mavericks, Denver Nuggets, Golden State Warriors, Houston Rockets, Los Angeles Clippers, Los Angeles Lakers, Memphis Grizzlies, Minnesota Timberwolves, New Orleans Pelicans, Oklahoma City Thunder, Phoenix Suns, Portland Trailblazers, Sacramento Kings, San Antonio Spurs, Utah Jazz | Atlanta Hawks, Boston Celtics, Brooklyn Nets, Charlotte Hornets, Chicago Bulls, Cleveland Cavaliers, Detroit Pistons, Indiana Pacers, Miami Heat, Milwaukee Bucks, New York Knicks, Orlando Magic, Philadelphia 76ers, Toronto Raptors, Washington Wizards |

Regular Season
Conferences decide how the schedule pans out throughout the season. In the regular season, there are 82 games. To know the specifics of which teams play each other, check out this breakdown. But in general, teams play within their conference twice as often as they play teams on the other "coast."
Playoffs
After the regular season, four rounds of playoffs begin. The conference quarterfinals, conference semifinals, conference finals are all within each conference, until the conference final winners face off in the last round: the NBA Finals. Each of the rounds (series) is 7 games, and whichever team wins the best of 7 moves on to the next round.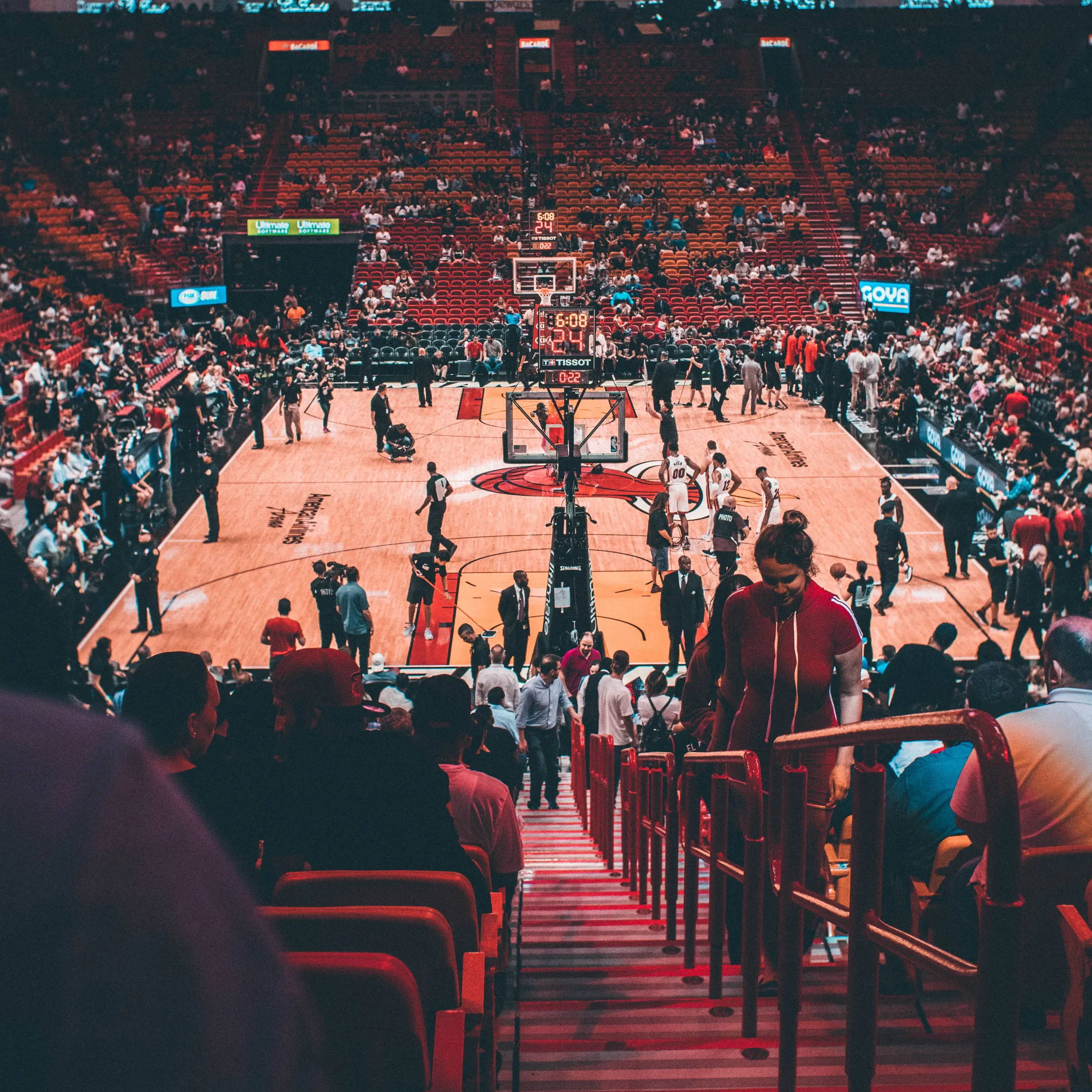 ---
NBA on ESPN

— Your go-to YouTube channel for all the latest NBA breakings news and hot topic storylines.

NBA Reddit

— This is where you'll want to go for the latest hot takes and general NBA discussions among your fellow hoops fans.
The Culture
The Last

Dance

— 10-Episode documentary on Michael Jordan and the last year of the Chicago Bulls' dynasty.

The Carter Effect

— Documentary on 8x All Star Vince Carter who single handedly made the Canadian basketball scene a real thing.

The Book of Basketball: The NBA

According

to the Sports Guy

—

Book on the NBA from the perspective of a well-respected veteran, Bill Simmons!

The Mamba Mentality: How I Play

— Book on how the late great Kobe Bryant prepared for and played the game of basketball throughout his illustrious career.

The Lowe Post

— Podcast on all things hoops from ESPN's Zach Lowe. A very trusted insider voice within the league.
---
Objective → Score the most points by getting the basketball into the hoop.
Play Time → 48 minutes, broken into 12 minute quarters (referred to as a period).
Tie Exception → If there's a tie at the end of the fourth quarter, there are overtime periods of five minutes each until one team wins.
Number of Players on the Court → Five players per team: a point guard, shooting guard, small forward, power forward, and a center. Players typically go from shortest to tallest in that order.
How to Score:
Field Goal → If a player scores within the opposing team's arc, his team earns two points.

Three-Pointer → If a player scores outside the arc, he earns three points for his team.

Free Throw → Regular game play is paused, typically when someone on the other team fouls someone on your team while shooting.
Shot Clock → The limited time you have to score points once you take possession of the ball (24 seconds).
---
MVP

→

Most valuable player.

NBA

→

National Basketball Association.
Role player

→ a player who isn't the star of the team, but has a particular role and plays it well. This role is vital to the team's success.

Schedule

→ a calendar layout of which teams play each other on which dates.

Superteam

→ a team with at least two elite players, one of whom was elite before joining the team.