---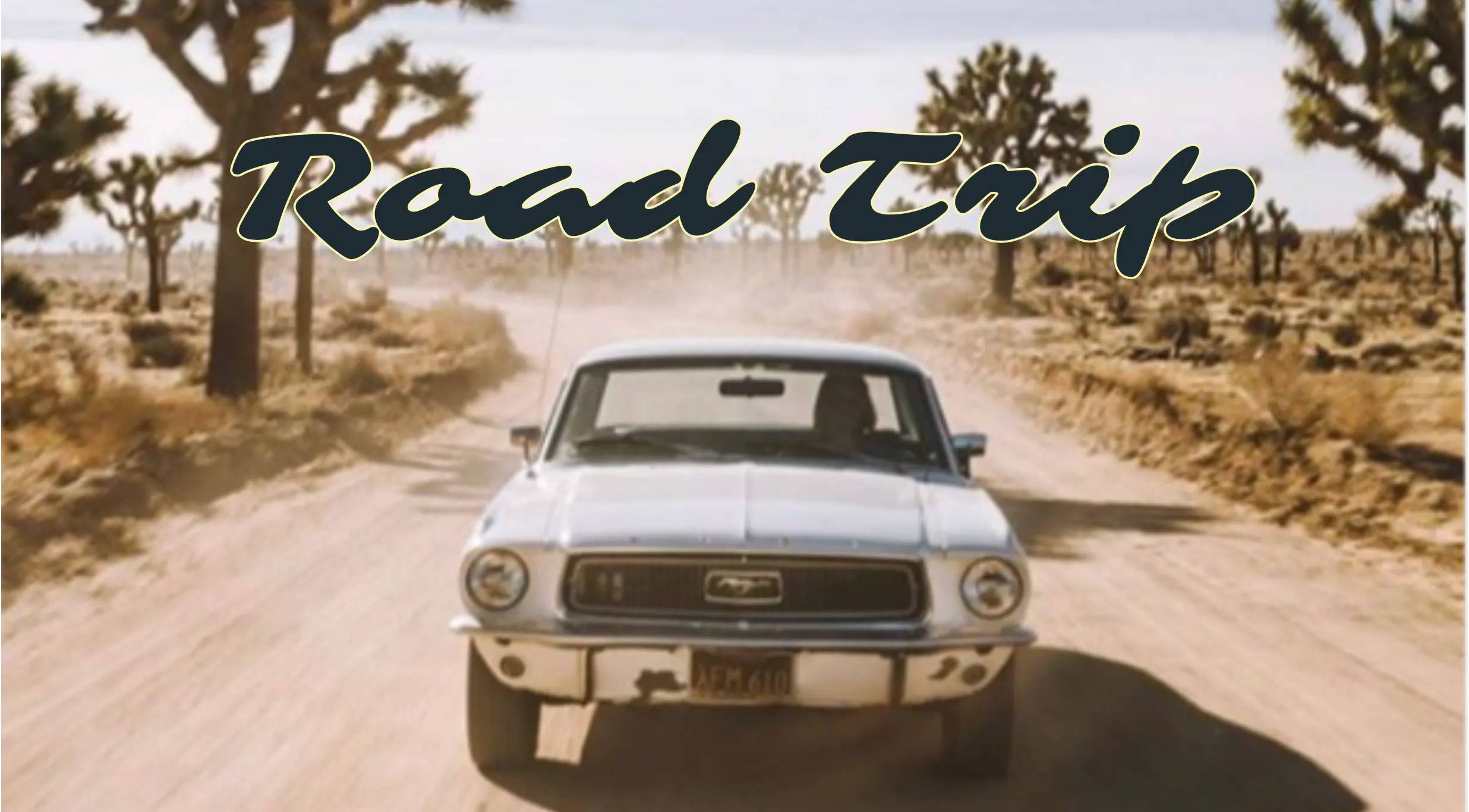 ---
Grab a getaway bag, hop in your car and take a trip like no other.
Picture this: You're driving down an open country road. No clouds or hills in any direction. The sun is up, the windows down, the road before you. You crank the music, louder than the wind whipping past your ears. You turn to your right and scream, louder still,
"Why didn't we do this earlier?!"
Ah, the road trip. A staple of Americana since before Chevy Chase traversed the country in his beat-up station wagon - and endlessly customizable. Whether it's à la National Lampoon's Vacation or Almost Famous, we know it's somewhere on your bucket list.
                                  ✦ The Pitch
                                  ✦ Before the Trip
                                  ✦ During the Trip
                                  ✦ Community Links
                                  ✦ Tips & Tricks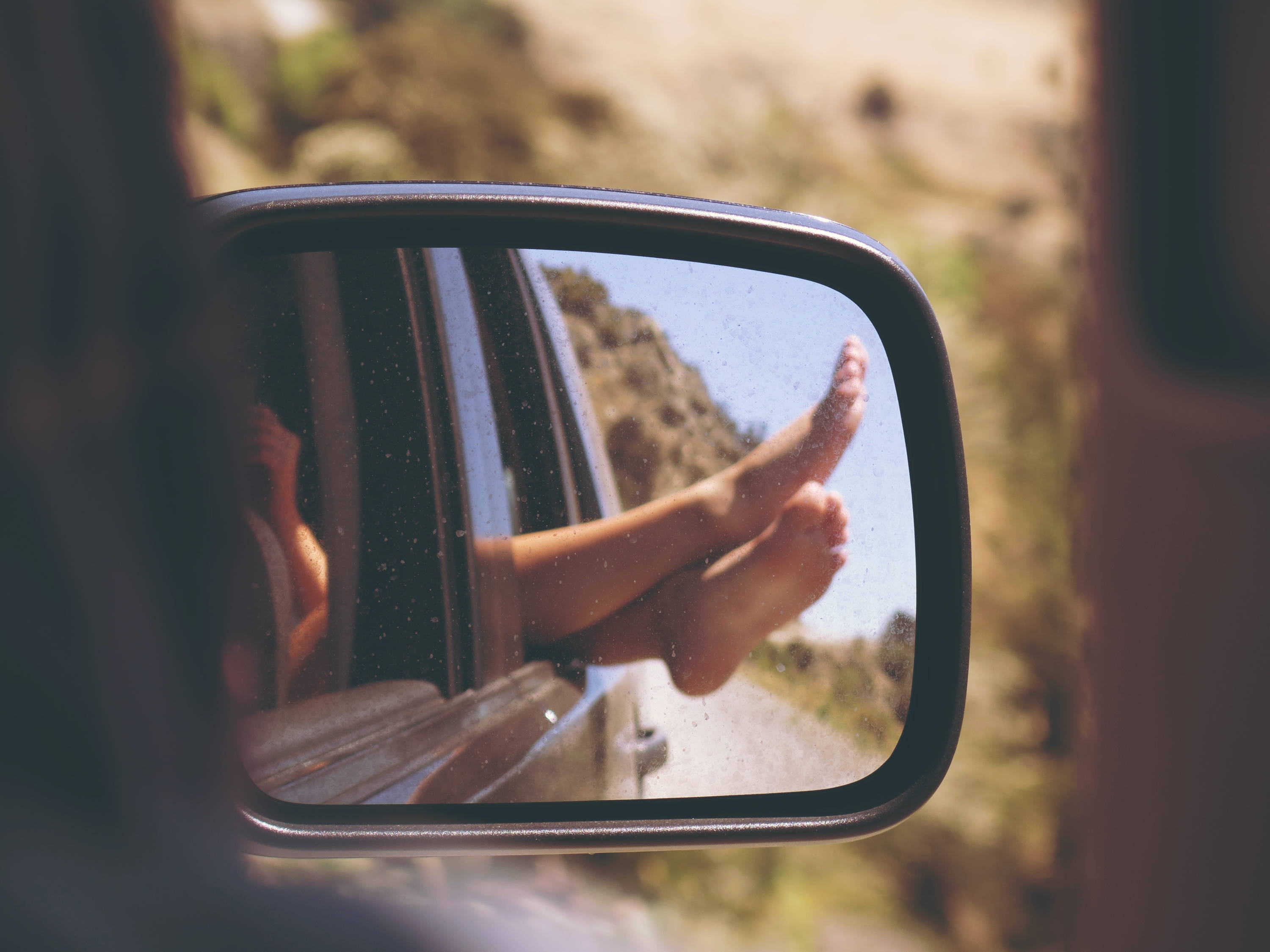 The Pitch
A road trip grants you more freedom to wander and more time to make memories, all while sparing you the cost of expensive flights. Every exit you pass is an opportunity to take the road less airport-accessible. You're in complete control–want to stop at every scenic overlook? Spend the day at a pistachio farm off Route 66? Do. It. Knowing you've seen everything not just at A and B, but also in between, gives you a whole new perspective on the places you find. You'll get a whole new perspective on your road-trip-partner, too; there's no better way to get to know someone than by getting lost with them.
Before The Road Trip
The perfect road trip is a mix of spontaneity and planning. These tips will guide you through the planning:
Set aside some cash for gas, you'll get further for cheaper - enabling you to make more unplanned stops. Added bonus: no need to expose your details each time you swipe your card.
Snacks are the most essential food group of any road trip, but single-serve Gatorades, Sour Straws, and Kettle Chips add up! Stock up at Costco or BJs to avoid overpriced gas station goods.
Entertainment, we love a good road-trip playlist. Download your music/podcasts/audiobooks before leaving, as cell service isn't always a given out on the open road. For an endless supply of free downloadable content, take advantage of your local library's online offerings.
Plan it out on a map! While spontaneity is key, it's tough to be spontaneous without an original path to deviate from; you also might want a rough idea of where you'll be sleeping. To simply sketch out the route, Google Maps will do the trick. To plan stops, Roadtrippers can suggest sites, hotels, and restaurants along your way.
If you dare: lean into the adventure! Consider picking a destination and nothing else. Know where you're sleeping and have an idea of some sights to see along the way, but leave room for spontaneity. You really won't know how badly you want to visit Dinosaur World  or the original London Bridge until it pops up on a "Next Exit" sign.
During The Road Trip
Decide where you want to spend your nights. For hotel rooms, we recommend Hotel Tonight, an app that gives great room discounts and simplifies booking. If you've got a tent and sleeping bag, check out this campsite finder and enjoy a night under the stars.
Driving on unknown roads is one thing; driving on them in pitch darkness is another. Stay safe and be sure to stop driving before dusk. If you check into your hotel before dark, you'll get a chance to both rest up and experience any nightlife.
Try some local restaurants! Sample regional favorites and chat with the locals, or eat fast food for the duration. After all, locals go to Wendy's, too.
Ask locals for their favorite spots. Often, those un-Google-able places are the most memorable. The staff at your hotel is a great resource, but so is your waiter or anyone else you bump into from six feet away. Only they know the secret tourist-free beaches.
Collect cool things you find along the way! A pin, sticker, coaster, guide book, etc. from each stop will make you smile whenever you glimpse it post-adventure.
Consider dropping a pin on specific locations you visit via Apple Maps. That way, you'll remember your favorite spots and literally mark your memories!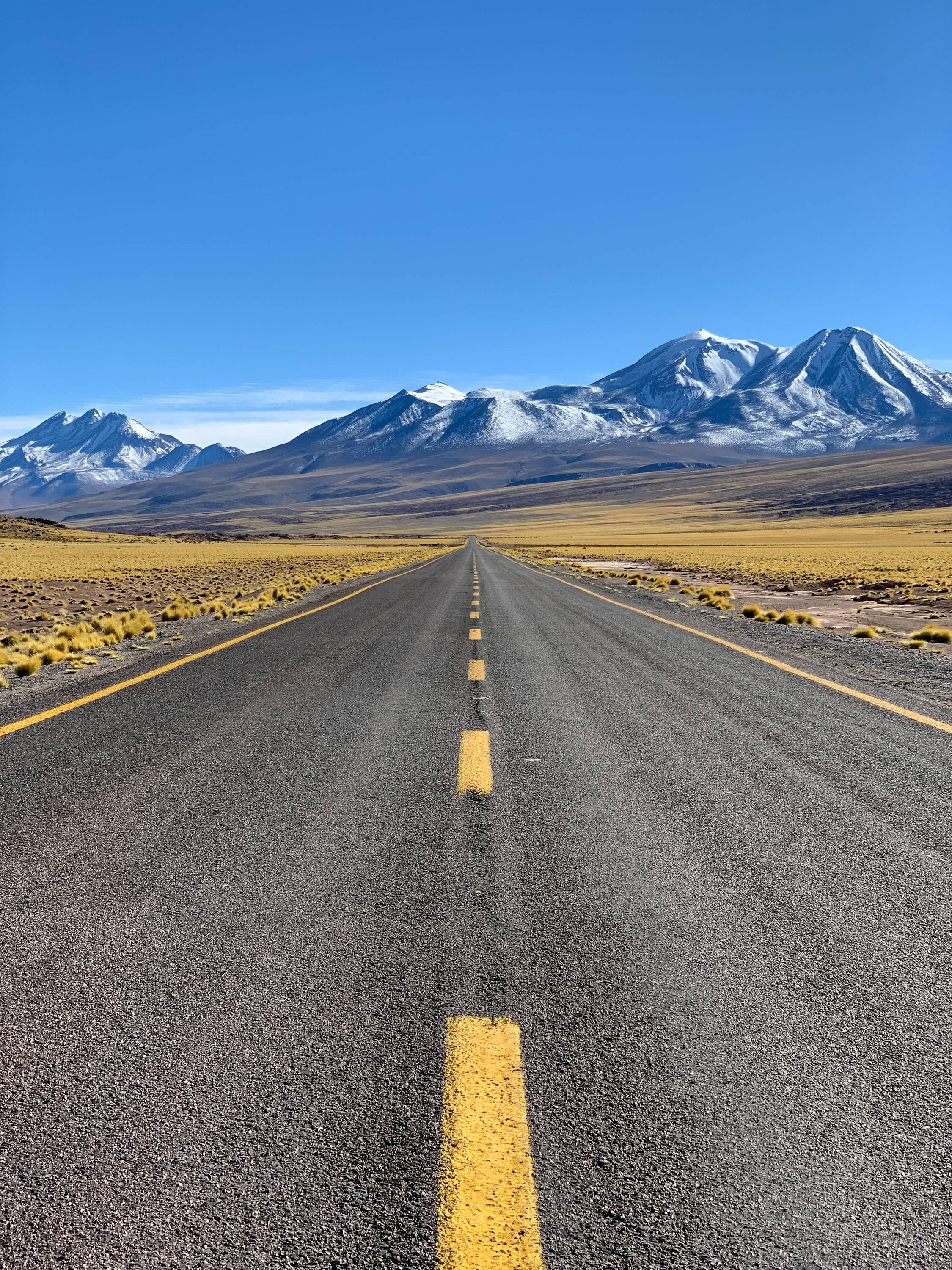 Road Trips After the Pandemic
We don't encourage widespread travel with an active pandemic. But even when you feel safe to travel, use the considerations below to navigate the new normal:
Do some research before choosing a hotel. Yelp reviews are pretty illuminating as to the hotel's degree of cleanliness concern.
Bring disposable masks. On the road, you never know when your next stop at a laundromat is - make sure you have disposable masks.
Opt for campsites over hotels if you're worried about social distancing.
Wander off the beaten path! There has never been a better time to trust the strange. Large landmarks might be too crowded for comfort, so seize the chance to check out smaller, more unique experiences; channel your inner hipster. Find the cool spots before they're cool. And when in doubt, national parks are always a good option.