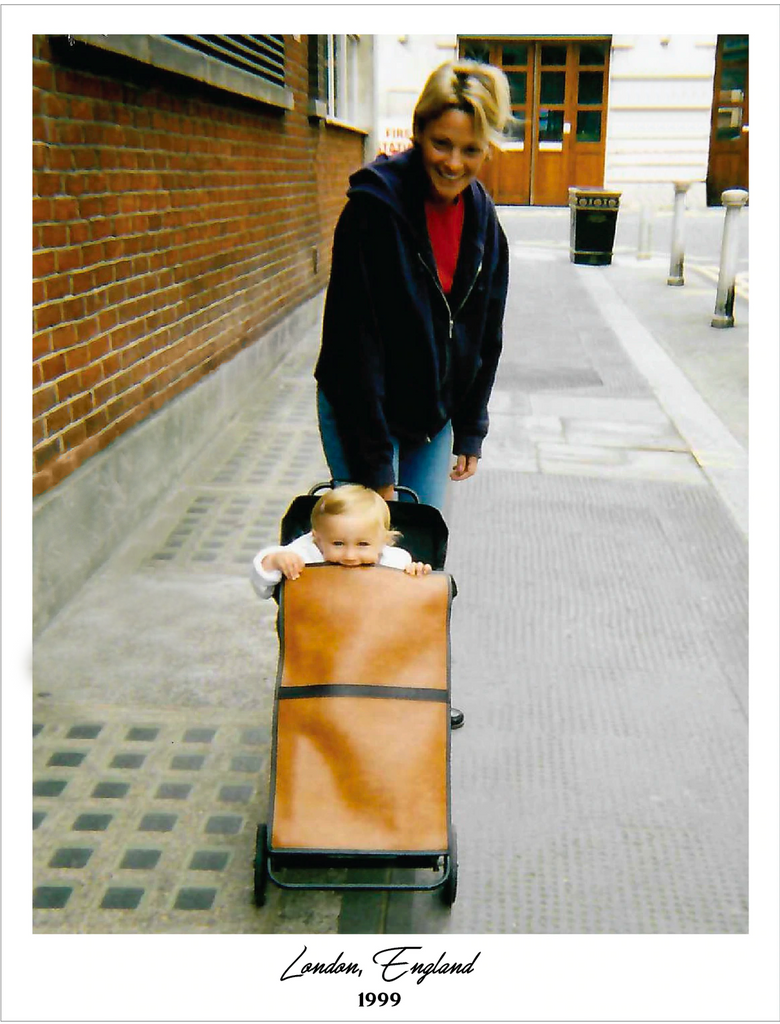 ABOUT US
---
Travel is deeply embedded in our family's DNA. Over a span of 12 years, our family moved between the UK and the States six times (yes, you read that right). 
We know travel. We know what works and, well, what doesn't. One problem we found? Packing. No matter how much time we spent obsessing and preparing, the packing process never got any easier - especially once we were at our destination. We knew there must be a different way. A way for us to spend more time enjoying the destination. We knew there was a better way to pack.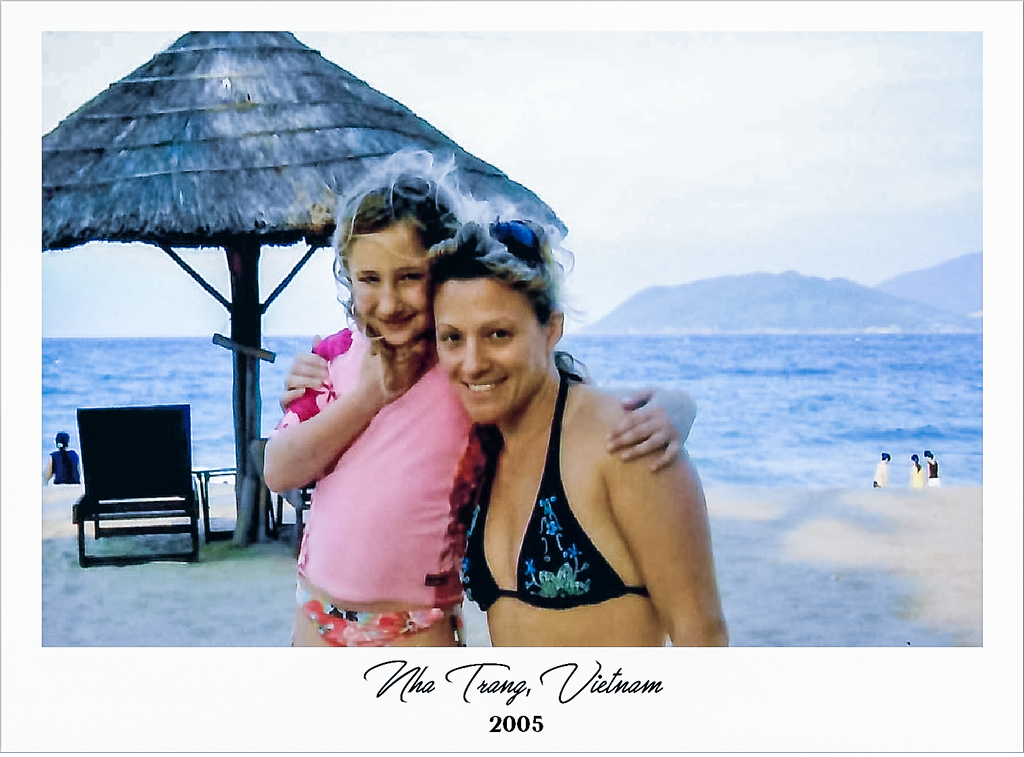 ENTER THE CASTLE SHELVES.
---
When we first set out to design the Castle Shelves, all we had was an idea. To improve space, organize life, and deepen travel experiences. Over the past three years, we've designed a suitcase that focuses on improving your life once you're at your destination - not just improving the experience of getting there.
FROM OUR FAMILY TO YOURS
---
We've been fortunate enough to go to big places and have our experiences shape our perspective and understanding of the world. We want to share our experiences with other travelers. 
Whether you're going on a weekend trip to the next State or you're crossing the Atlantic Ocean, our suitcase is here to empower you to enjoy your journey from start, middle, to finish. 
Let Royce & Rocket take you somewhere great.